I have discovered my dream tag. Cookies and books. All I need is a mug of cocoa and I'm practically in Heaven. Many thanks to Savannah of
Scattered Scribblings
for this tag. I just so happened to eat a few cookies during the month of July… So here I am. =) Ready to get started?
Chocolate Chip // A book that never gets old
A book that never gets old… I've flailed over this book before, and I'll do it again. Joanne Bischof's To Get To You will never get old for me. Every time I open it, I find something else about it that I love and another quote to highlight. =)
Dutch Snowballs // A book that gave you an unexpected surprise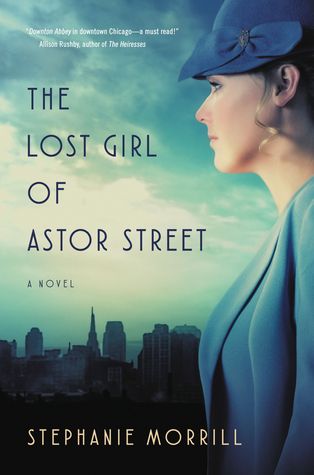 I'm taking it that this doesn't mean nice surprises only…. *tears up* THIS WAS A BAD SURPRISE!!!!!!! A BAD BAD SURPRISE!!!!!! *more tears* The Lost Girl of Astor Street by Stephanie Morill was full of twists and turns and surprises. This book ruined me. Yet I still have no regrets. xD
Molasses // A book with a character that gets in a sticky situation
Isn't that every book EVER? xD A book with a character who gets into an especially sticky situation is Stone and Snow by Sibella Giorello. I couldn't help but feel a little sick to the stomach as Raleigh was torn between being loyal to her friend and hurting the people around her through her actions as she tried to solve a certain mystery.
Oreo // A book dealing with the light and the darkness
When I think light and darkness, I automatically think of J.R.R. Tolkien's Lord of the Rings trilogy. I never finished the last book (*hides face in utter shame*), but the light and darkness thing can be so literal in Tolkien's writing. Sauron and Gandalf, orcs and elves, Mordor and the Shire…. Oh, I need to read these again.
Sugar // A book with a sugary sweet villain
Definitely Entwined by Heather Dixon. Keeper was so nice at first… He let Azalea and her sisters dance, always provided desserts that I wished I could take off the pages… *happy sighs* AND THEN HE TURNED!!!!!!!! But he seriously was so sugary sweet and evil all at the same time. Mostly evil though. *glares at Keeper*
Monster // A book that confused your emotions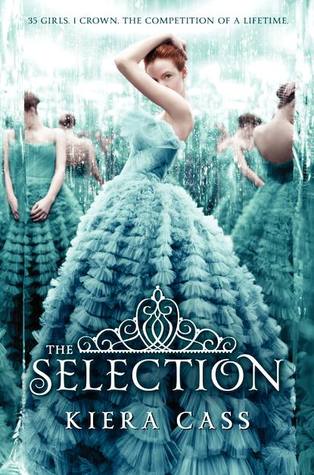 The Selection by Kiera Cass confused my emotions. I mean, one moment I'm rooting for America and the next I utterly despise her. And then I can't pick between Maxon and Aspen and then there are the other girls and goodness gracious this is a run-on sentence if I've ever seen one…. I DIDN'T KNOW WHAT TO DO WITH THE ENTIRE SERIES!!!!
Snickerdoodle // A book that made you laugh
Another Heather Dixon book!!!! Illusionarium really truly made me smile and giggle, ESPECIALLY Lockwood. Take, for example, this lovely quote….
"You shot the chandelier down, Lockwood? I yelled as bullets ricocheted past my head and jangled as they shot the prisms of the chandelier. I ducked down and shook the rifle from my shoulder.
"Of course not!" Lockwood yelled, his rifle firing so rapidly it fogged the air with steam. "I climbed up the wall and pulled it down with my weight, what do you think?"
–Illusionarium by Heather Dixon
#lockwoodforever Enough said. xD
Peanut Butter // A book with a nutty character
One of the nuttiest characters I've encountered in fiction is good old Peet the sock man in On the Edge of the Dark Sea of Darkness by Andrew Peterson. Socks on his hands, a quirky wooden castle in the woods, his strange way of speech…. Nutty doesn't do Peet justice. xD
Have you eaten any cookies or read any books lately? What's your favorite type of cookie? What's your favorite genre of book? Have you read any books with characters who love cookies in them (and not just If You give a Mouse a Cookie…)? Get some cookies, cocoa, and a good book and let's chat!